Intercontinental GT Challenge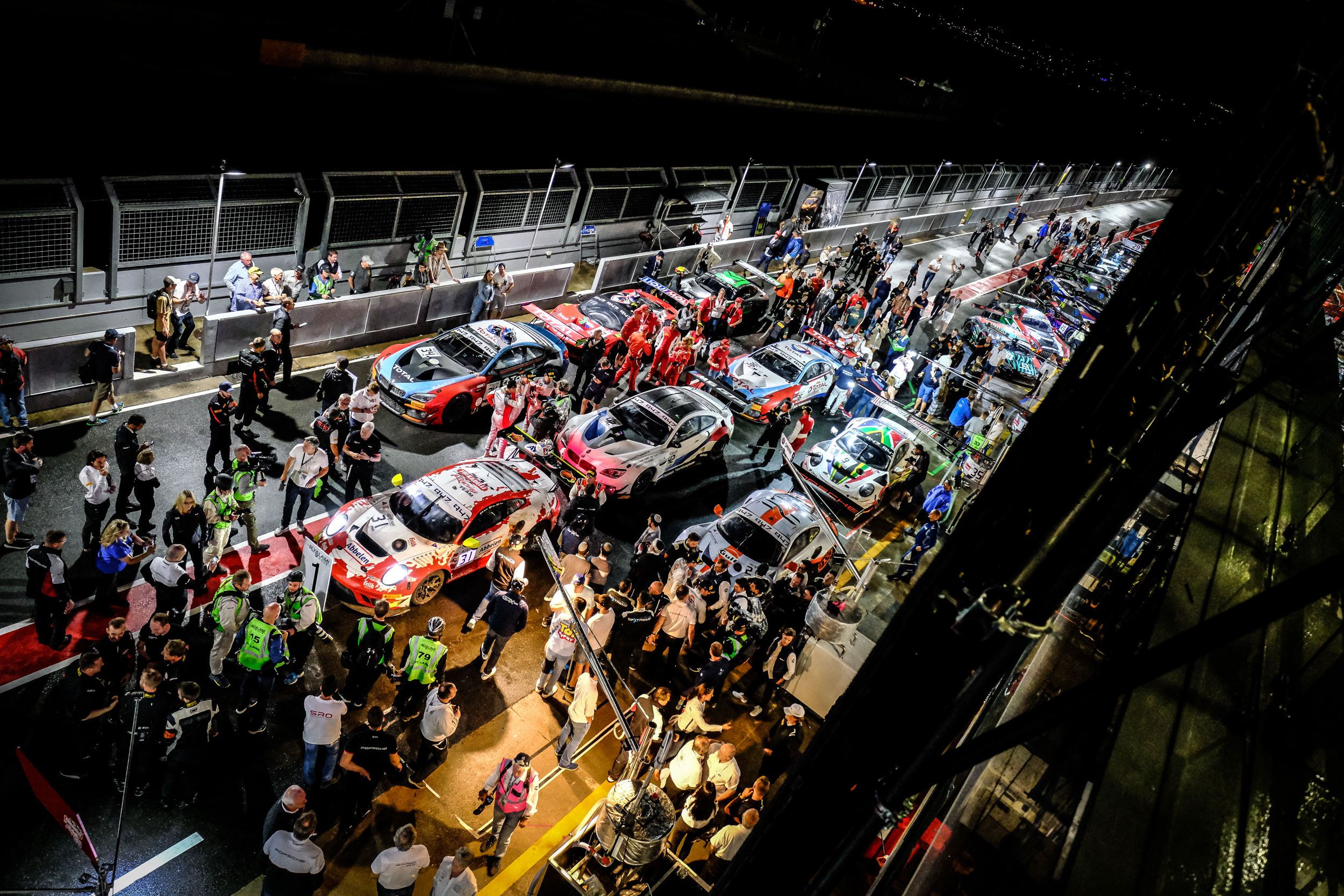 FOUR CONTINENTS – FOUR ICONIC CIRCUITS
Intercontinental GT Challenge Powered by Pirelli represents the highest echelon of long-distance GT racing.
Established in 2016, the series' purpose couldn't be simpler: reward the manufacturer and drivers who achieve the best collective results in the world's greatest standalone endurance events.
The proliferation of GT3, built on more than a decade of manufacturer involvement and SRO's Balance of Performance stability, has resulted in it becoming the de facto senior class for all of the world's most prestigious GT races. This, as well as using the same Pirelli tyres, offers manufacturers an incentive to compete in all such events by employing regional customer teams without the expense of freighting cars around the world.
As many as five events on as many continents have comprised each campaign, although the recent global pandemic prevented the likes of the Suzuka 10 Hours and Liqui-Moly Bathurst 12 Hour from going ahead in recent seasons. Happily, the latter returns to kickstart 2022 in May before GT3 racing's crown jewel - the TotalEnergies 24 Hours of Spa - takes centre stage. It's then on to North America for the Indianapolis 8 Hour Powered by AWS - an event shared with Fanatec GT World Challenge America - before the Joburg Kyalami 9 Hour closes out the season.
#IGTC SOCIAL MEDIA
Facebook: Intercontinental GT Challenge
Twitter: @IntercontGTC
Instagram: @IntercontinentalGTChallenge