Intercontinental GT Challenge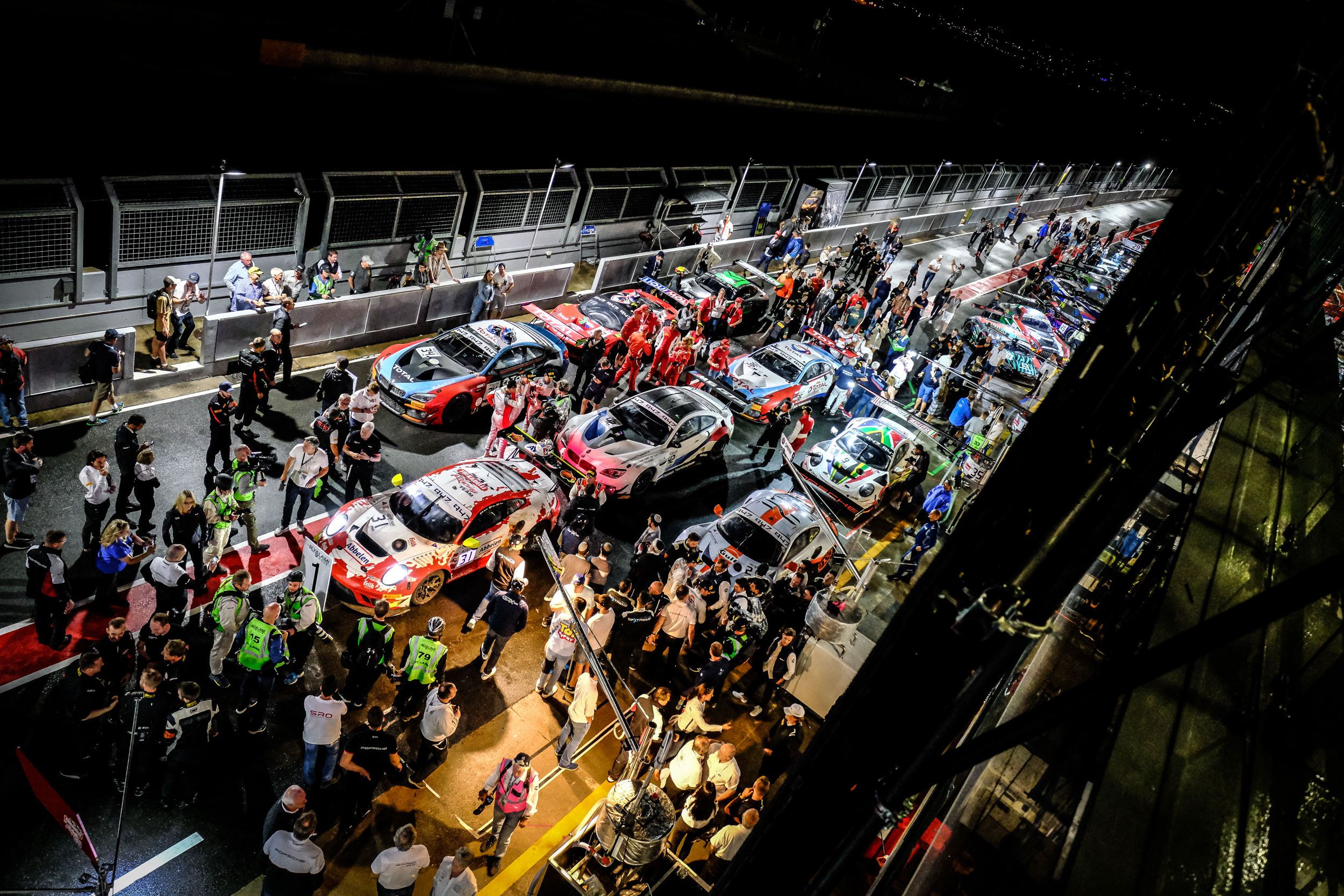 FOUR CONTINENTS – FOUR ICONIC CIRCUITS
Intercontinental GT Challenge Powered by Pirelli represents the highest echelon of long-distance GT racing.
Since 2016 the series - overseen by SRO Motorsports Group - has brought together some of the world's great standalone endurance events, which now also carry a collective significance.
This is made possible partly by the FIA's global GT3 regulations, which underpin all of the world's most prestigious GT races. More than a decade of manufacturer involvement, SRO's renowned Balance of Performance calculations, and standardised Pirelli racing tyres incentivise OEMs to compete in all such events via their official regional customer teams and full-season entrants.
A World Championship in all but name, Intercontinental GT Challenge titles are awarded to the best performing manufacturer and driver(s) over the course of a globe-trotting campaign featuring four races on as many continents.
The world's biggest luxury automotive manufacturers also consider Intercontinental GT Challenge as a key component of their customer racing programmes. Aston Martin, BMW, Ferrari and McLaren have all tasted #IntGTC success, while Audi, Lamborghini, Mercedes-AMG and Porsche are already committed to the 2021 season.
National coronavirus measures have prevented the season from starting at the Liqui-Moly Bathurst 12 Hour in Australia or visiting the Suzuka 10 Hours in August. Instead, the campaign begins with the world's biggest GT3 race - the Total 24 Hours of Spa - in late July before moving on to the world-famous Brickyard which hosts the Indianapolis 8 Hour in October. Teams then head from North America to Africa for the Kyalami 9 Hour.
Suzuka's replacement - due to be held in the Middle East - will be announced in due course.
#IntGTC SOCIAL MEDIA
Facebook: Intercontinental GT Challenge
Twitter: @IntercontGTC
Instagram: @IntercontinentalGTChallenge