BMW enters 2019 Intercontinental GT Challenge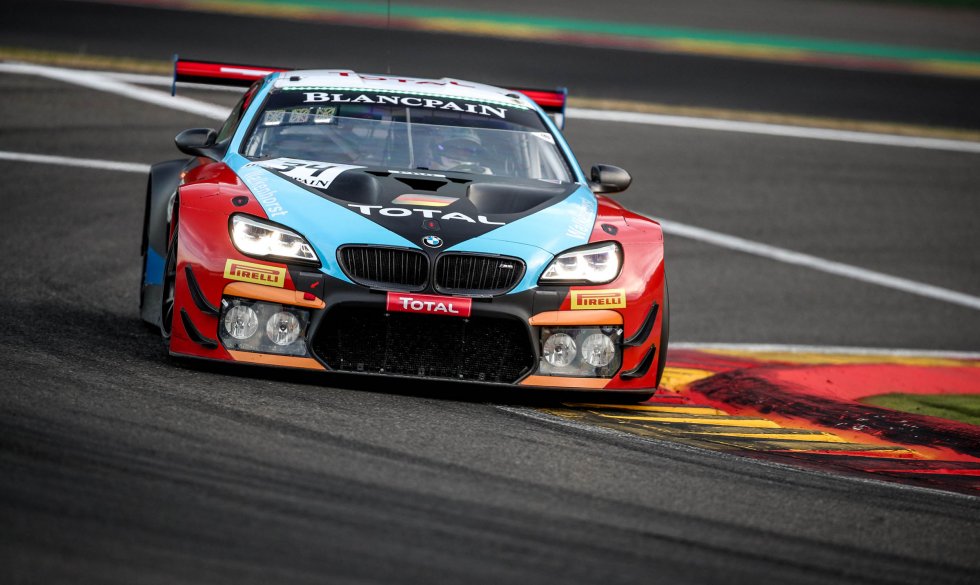 BMW has confirmed its entry for the 2019 Intercontinental GT Challenge, the world's only global championship reserved for GT3 cars. At least two M6 GT3 will compete in each of the five rounds in 2019.
BMW's entry comes after the Walkenhorst Motorsport car took the win in the 2018 Total 24 Hours of Spa, the longest race of the Intercontinental GT Challenge. Walkenhorst Motorsport will enter one of the cars in 2019, another, yet-to-be-confirmed, squad will field the second BMW. Two of the drivers competing in the five rounds are already confirmed, with Brazilian Augusto Farfus and German Martin Tomczyk doing the honours.
BMW Motorsport Director Jens Marquardt:
"I am particularly looking forward to the planned global appearances of the BMW M6 GT3 in the Intercontinental GT Challenge. We will also support our many customer teams around the world to the best of our ability, as they strive for success as ambassadors of the BMW brand again in 2019."