FIST – Team AAI and BMW confirm Suzuka 10 Hours entry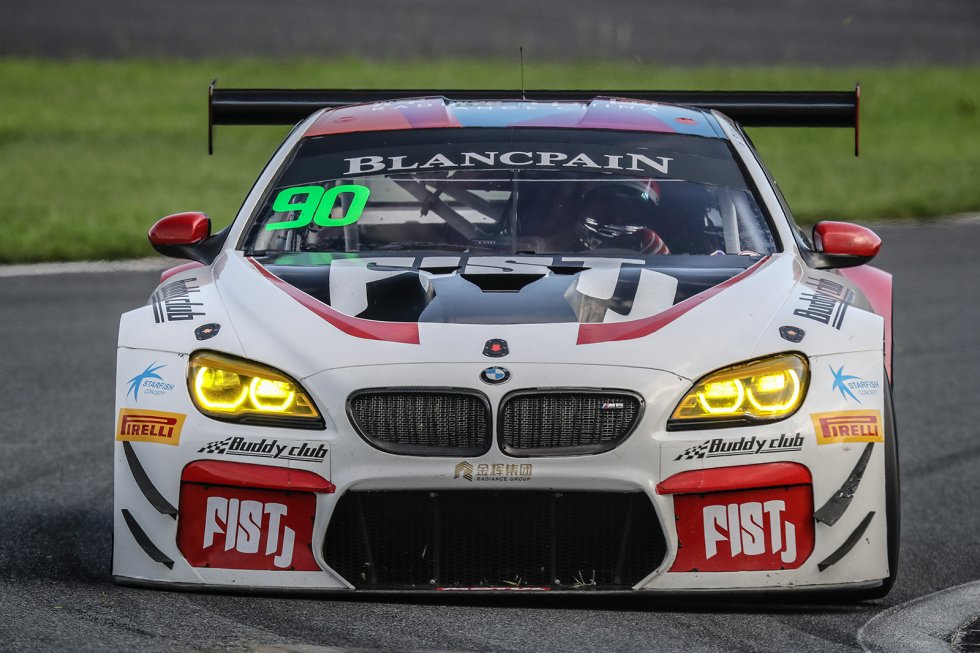 > Nine manufacturers now confirmed
> Inaugural race set for August 24-26
The entry list for this season's inaugural Suzuka 10 Hours continues to grow in stature after FIST – Team AAI became the first team to publically confirm a BMW M6 GT3.
The Taiwanese outfit's entry brings the total number of manufacturers to nine following previous announcements made by Audi, Bentley, Honda, Lamborghini, Mercedes-AMG, Nissan, Porsche and Toyota. Even more are expected to enter the Japanese race on August 24-26, which doubles up as Asia's round of the Intercontinental GT Challenge.
FIST – Team AAI boasts more than 20 years of racing experience, and has been a regular in the Asian Le Mans Series' GT class since its inception in 2015. The team's BMWs also made several Blancpain GT Series Asia outings last season, while in 2015 and '16 it contested the Le Mans 24 Hours' GTE Am class.
The team's complete driver line-up will be announced in due course.
FIST – Team AAI's Patrick Hsu: "It has been more than a decade since FIST – Team AAI raced at Suzuka so I think our return is long overdue! We're delighted to have an opportunity to compete at such a legendary circuit, and especially in an event as prestigious as the Suzuka 10 Hours. The entry list already looks very strong and we can't wait to test ourselves against some of the world's top GT3 teams and drivers. Clearly Mobilityland, GTA and SRO have done a great job to assemble such an impressive entry list."
This year's 47th Summer Endurance Race maintains the Suzuka 1000km's proud heritage following a change in format and regulations.
Uniquely, Suzuka's event will see traditional FIA GT3 cars go head-to-head against their Japanese JAF GT-spec counterparts on the same control Pirelli tyre as used around the world. Prize money totalling 100-million Yen has already been confirmed for a blue riband race that many more teams and manufacturers are expected to support in the coming months.
The race is being jointly co-ordinated by SRO Motorsports Group – best known for overseeing the Blancpain GT Series in Europe and Asia – SUPER GT organiser GTA, and Mobilityland Corporation, who are all closely collaborating on the project.
Suzuka is just one of four endurance races on this year's Intercontinental GT Challenge calendar, which also features events in Australia, Europe and North America.